Here you can find the latest news about Nemus and its projects. You can also view and download our newsletter, press releases and project reports.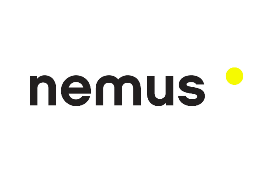 08.03.2010
In Commemoration of March 8th's International Women's Day, NEMUS presented, in the Portuguese Parliamant, the Study about the Impact of Discrimination of Women with Disability. This pioneering work focused on a matter, not only timely and urgent in portuguese society, but also …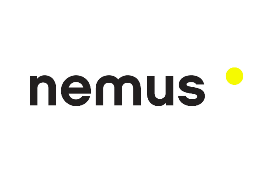 06.06.2008
Sorry, this entry is only available in European Portuguese.